Strengths
in debt investment
Our business generates profit in the area inside strict legal regulations. We have designed an effective system to carry out debt investment and business restructuring.
We have been one of the leading players in the industry since we first started debt investment in 1998. Having dealt with more than 80% of the domestic banks, our records and collection policies have been highly evaluated and created many continuing relationships with financial institutions.
We have operated 11 restructuring funds and 100+ investment and collection records. A flexible fund without specified amount or span that specializes in restructuring or withdrawal of businesses is currently under our operation as well.
We provide loans to businesses that need short-term funding using real estate as collateral. The amount can vary from 100 million yen to 5 billion yen. Schemes and covenants are flexibly supported as well.
We invest in and provide loans for real estates in Australia.
Closely working with local real estate developers, we contribute to the sustainable development of the local communities, mainly providing financing for residential projects.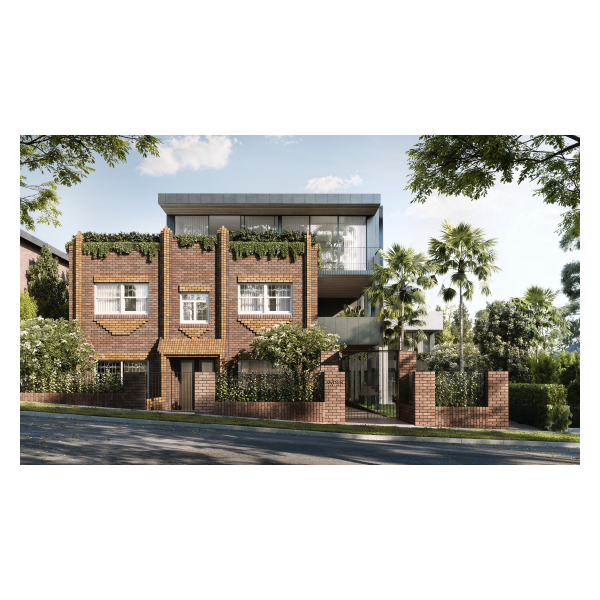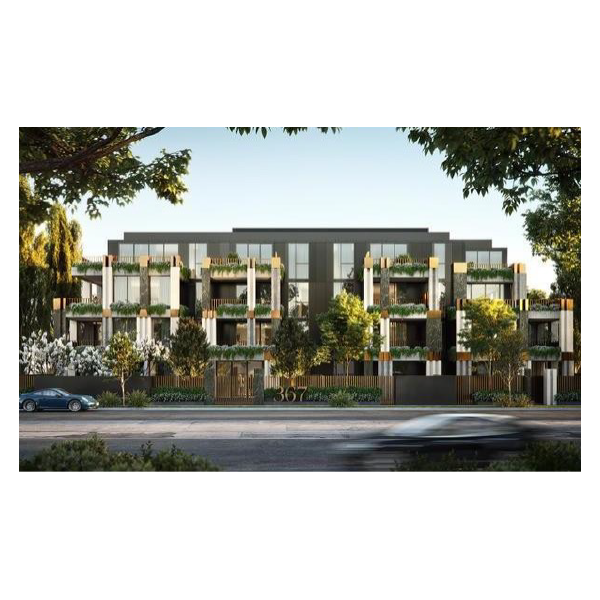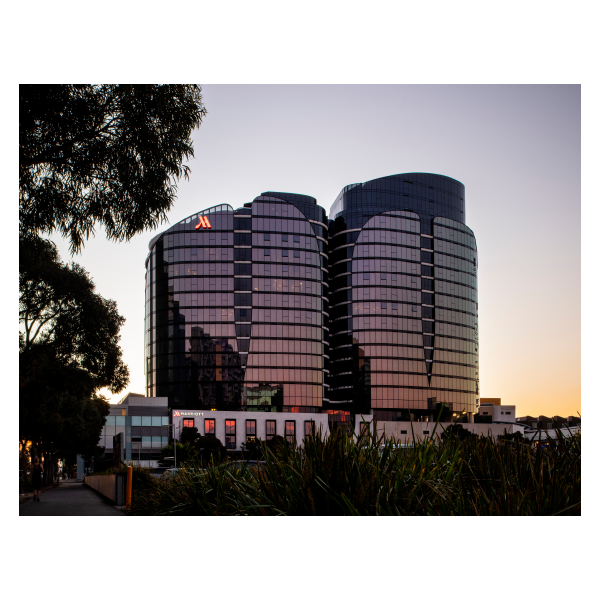 A new funding option for startups
Equity has been the almost only form of funding available for startups. With Daiwa Blue Financial, our subsidiary, we are providing loans to emerging companies to meet their funding demands. This new financing option supplements the cost of capital while avoiding dilution.